We Recommend:

Bach Steel - Experts at historic truss bridge restoration.

Chaudière Bridge (Pont Chaudière)
Primary Photographer(s): Nathan Holth and Rick McOmber
Bridge Documented: April 13, 2011
Location
Ottawa and Gatineau: Ottawa City, Ontario and Outaouais, Québec: Canada
Rehabilitation Date
2011
Main Span Length
238.2 Feet (72.6 Meters)
Structure Length
Not Available
Roadway Width
Not Available
Spans
1 Main Span(s)
Inventory Number
Not Applicable


View Information About HSR Ratings
Bridge Documentation
This bridge is an excellent example of a truss bridge displaying the Pennsylvania configuration, an uncommon configuration. Built in 1919, the bridge displays the massive members that would become common in truss bridges built after 1920. The massive members reflect a trend to bridges carrying heavier loads with wider roadways as well, which both require heavier truss construction.
This bridge is located at a historical crossing that has been home to a number of bridges. Photographs showing three previous bridges with the oldest dating back to 1828 are available on this page.
Also of interest is the approach system for this bridge. The centerpiece of the approach system is the span located immediately north of the truss, which is an 1828 stone arch span from the first bridge at this location. This arch span has been significantly altered from its original construction. The bridge was widened when the current truss bridge was built. Normally, alterations are something undesirable on a heritage bridge, but in this case the alteration is so old the alteration itself is interesting. The widening was accomplished by adding a riveted girder to the side of the arch, which allowed the deck to be extended. The original parapets were removed. North of this span, the roadway splits into two structures to cross the remainder of the waterway, before coming back together at the northern end of the bridge. The western (southbound) half of this portion of the bridge includes another stone arch span from the 1828 structure. The eastern (northbound) half of this portion of the bridge includes a riveted girder structure that may have been built in 1919 at the same time as the truss bridge. This bridge crosses the channel at a severe skew. Made possible by the unusual angle at which it crosses the channel here, the bridge's piers are an unusual design that consists of massive truss boxes that span the entire river channel, preventing the need for the piers to be placed in the water. The bridge spans rest upon these unusual truss boxes.
This bridge was being rehabilitated when HistoricBridges.org visited it. As such, photographs are limited.
Above: Photo showing previous 1892 bridge under construction. This bridge was an iron pin-connected Whipple through truss.
Source: Topley Studio / Library and Archives Canada / PA-033945
Above: ca. 1870 view of the cable suspension bridge that preceded the 1892 bridge. This bridge lasted from 1844-1889 and was called Union Suspension Bridge.
Source: Bibliothèque et Archives nationales du Québec Reference Number P600,S6,D5,P1323
Wooden truss bridge that preceded the suspension bridge and dated to 1828 and was called Union Bridge. The bridge also included approach spans including the stone arch spans that can be found today.
Source: Library and Archives Canada Reference Number Acc. No. 1936-60-1

Photo Galleries and Videos: Chaudière Bridge (Pont Chaudière)
Original / Full Size Photos
A collection of overview and detail photos. This gallery offers photos in the highest available resolution and file size in a touch-friendly popup viewer.
Alternatively,
Browse Without Using Viewer

Mobile Optimized Photos
A collection of overview and detail photos. This gallery features data-friendly, fast-loading photos in a touch-friendly popup viewer.
Alternatively,
Browse Without Using Viewer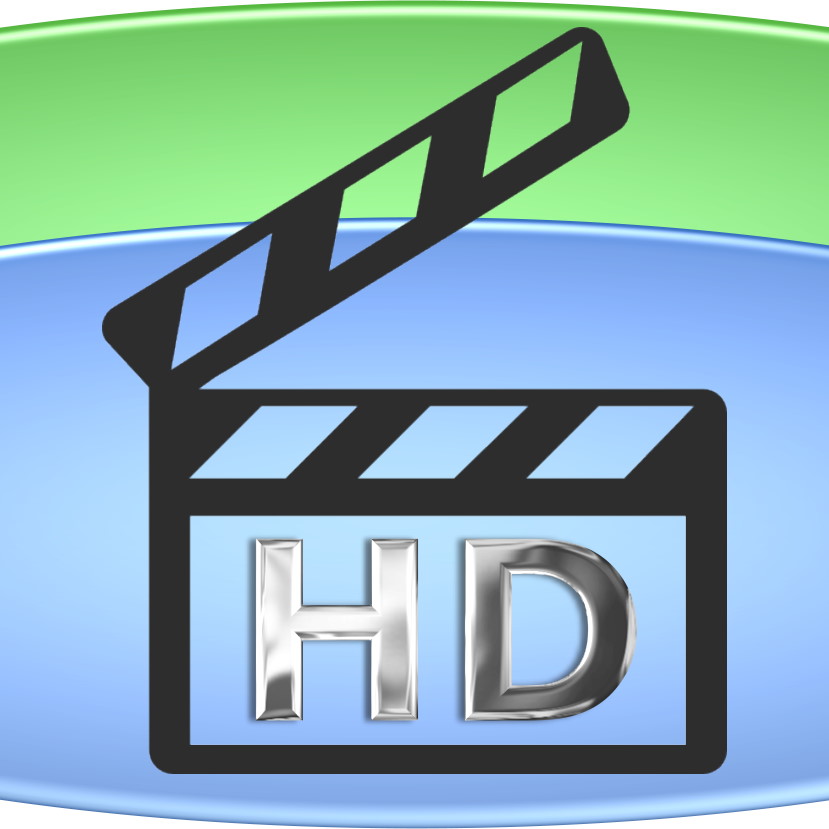 Full Motion Video
Streaming video of the bridge. Also includes a higher quality downloadable video for greater clarity or offline viewing.

Maps and Links: Chaudière Bridge (Pont Chaudière)
Coordinates (Latitude, Longitude):

Search For Additional Bridge Listings:
HistoricBridges.org Bridge Browser: View listed bridges within 0.5 miles (0.8 kilometers) of this bridge.
HistoricBridges.org Bridge Browser: View listed bridges within 10 miles (16 kilometers) of this bridge.
Additional Maps:
Google Streetview (If Available)
GeoHack (Additional Links and Coordinates)
Apple Maps (Via DuckDuckGo Search)
Apple Maps (Apple devices only)
Android: Open Location In Your Map or GPS App
Flickr Gallery (Find Nearby Photos)
Wikimedia Commons (Find Nearby Photos)
Directions Via Sygic For Android
Directions Via Sygic For iOS and Android Dolphin Browser


© Copyright 2003-2023, HistoricBridges.org. All Rights Reserved. Disclaimer: HistoricBridges.org is a volunteer group of private citizens. HistoricBridges.org is NOT a government agency, does not represent or work with any governmental agencies, nor is it in any way associated with any government agency or any non-profit organization. While we strive for accuracy in our factual content, HistoricBridges.org offers no guarantee of accuracy. Information is provided "as is" without warranty of any kind, either expressed or implied. Information could include technical inaccuracies or errors of omission. Opinions and commentary are the opinions of the respective HistoricBridges.org member who made them and do not necessarily represent the views of anyone else, including any outside photographers whose images may appear on the page in which the commentary appears. HistoricBridges.org does not bear any responsibility for any consequences resulting from the use of this or any other HistoricBridges.org information. Owners and users of bridges have the responsibility of correctly following all applicable laws, rules, and regulations, regardless of any HistoricBridges.org information.