We Recommend:

Bach Steel - Experts at historic truss bridge restoration.

CR-169 Bridge
Primary Photographer(s): Nathan Holth and Rick McOmber
Bridge Documented: July 21, 2012
Location
Washago: Simcoe County, Ontario: Canada
Rehabilitation Date
1989
Main Span Length
111.2 Feet (33.9 Meters)
Structure Length
112.9 Feet (34.4 Meters)
Roadway Width
44.6 Feet (13.59 Meters)
Spans
1 Main Span(s)
Inventory Number
Not Applicable


View Information About HSR Ratings
Bridge Documentation
This bridge is a standard provincial design pony truss that was built on King's Highways in the mid 20th Century. This bridge is on a road that is no longer a King's Highway and is instead a county road.
Sometimes it seems like Simcoe County is bent on ruining its beautiful riveted truss bridges through any means possible. Nearby truss bridges including the similar Hart Bridge and the beautiful Heaveners Bridge were found to have been demolished when HistoricBridges.org visited the county in 2012. Elsewhere in the county, remaining truss bridges were also either slated for demolition or in a state of neglect. Here, the CR-169 Bridge stands out because it is in good physical condition and does not show the neglect visible in other county truss bridges. However the bridge has been largely robbed of its beauty by some of the ugliest barriers ever encountered that are mounted on the bridge. The concrete New Jersey style barriers that edge the roadway are ugly, but not unusual. Alone, they would not be a serious visual issue, although crash-tested steel tube railings would be a more pleasing alternative that would still protect vehicles and the bridge. However, the barriers do not end here. The entire outside of both truss webs have been covered in a fence that is composed of narrowly spaced vertical bars. This fence is not just a pedestrian railing... it is a solid cage that covers the complete outer surface of the trusses! To top it all off, massive solid metal panels are lined up on top of the entire top chord of the bridge! The fencing ruins views of the bridge from beside the bridge. The metal panels make the bridge look like some sort of a military defense structure to people driving on the bridge. What did this attractive pony truss bridge do to deserve all this? It appears the fence and panels were installed to keep people from jumping or diving off the bridge. There are numerous signs at the bridge saying "No Diving." It may be that someone got hurt or killed jumping off the bridge and this was the response. This begs a question however. Is it the bridge's fault that people dive from the bridge? Is it the fault of heritage bridge enthusiasts who simply seek to enjoy and perhaps photograph these beautiful bridges? Or is it the fault of the person who chooses to dive off the bridge? The fence and metal panels punish the bridge and heritage bridge enthusiasts. At the same time, they may do little to deter people from jumping off the bridge. It is likely that people will simply see another bridge to jump off of. During HistoricBridges.org's 2012 visit to Ontario, a visit to another bridge found numerous young people jumping off the bridge, while adults looked on without concern. It is the opinion of HistoricBridges.org that education of the dangers of jumping off a bridge into unknown waters should be increased, primarily as part of good parenting, and that this would yield better results, while also not ruining the beauty of a bridge with heritage value, allowing those who seek to appreciate the bridge to do so without feeling like they are doing so from within a maximum security prison.

Photo Galleries and Videos: CR-169 Bridge
Original / Full Size Photos
A collection of overview and detail photos. This gallery offers photos in the highest available resolution and file size in a touch-friendly popup viewer.
Alternatively,
Browse Without Using Viewer

Mobile Optimized Photos
A collection of overview and detail photos. This gallery features data-friendly, fast-loading photos in a touch-friendly popup viewer.
Alternatively,
Browse Without Using Viewer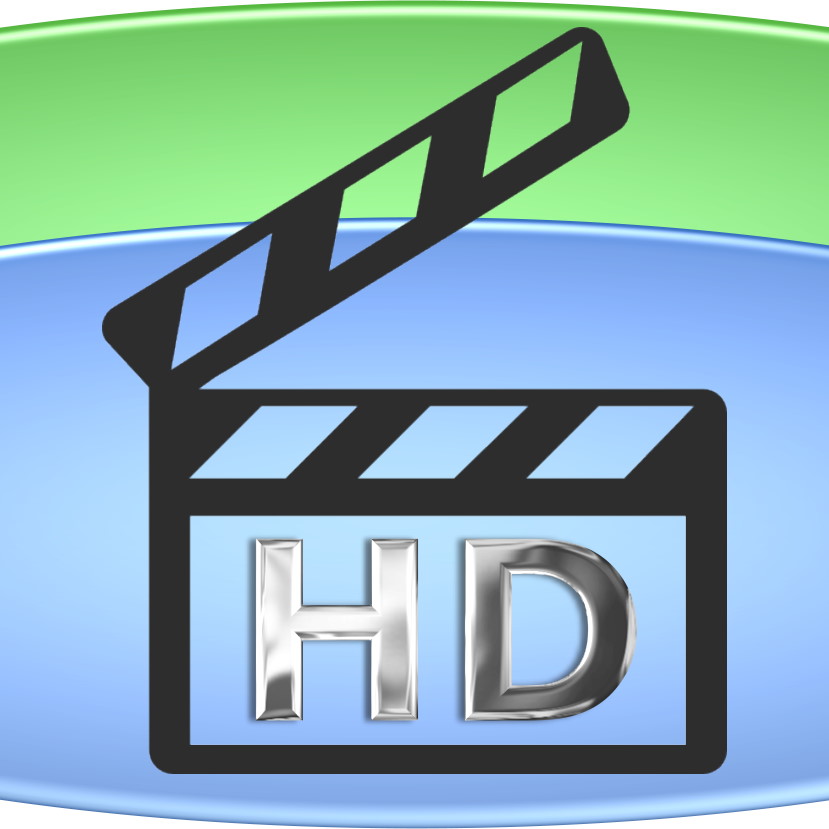 Full Motion Video
Streaming video of the bridge. Also includes a higher quality downloadable video for greater clarity or offline viewing.

Maps and Links: CR-169 Bridge
Coordinates (Latitude, Longitude):

Search For Additional Bridge Listings:
HistoricBridges.org Bridge Browser: View listed bridges within 0.5 miles (0.8 kilometers) of this bridge.
HistoricBridges.org Bridge Browser: View listed bridges within 10 miles (16 kilometers) of this bridge.
Additional Maps:
Google Streetview (If Available)
GeoHack (Additional Links and Coordinates)
Apple Maps (Via DuckDuckGo Search)
Apple Maps (Apple devices only)
Android: Open Location In Your Map or GPS App
Flickr Gallery (Find Nearby Photos)
Wikimedia Commons (Find Nearby Photos)
Directions Via Sygic For Android
Directions Via Sygic For iOS and Android Dolphin Browser


© Copyright 2003-2022, HistoricBridges.org. All Rights Reserved. Disclaimer: HistoricBridges.org is a volunteer group of private citizens. HistoricBridges.org is NOT a government agency, does not represent or work with any governmental agencies, nor is it in any way associated with any government agency or any non-profit organization. While we strive for accuracy in our factual content, HistoricBridges.org offers no guarantee of accuracy. Information is provided "as is" without warranty of any kind, either expressed or implied. Information could include technical inaccuracies or errors of omission. Opinions and commentary are the opinions of the respective HistoricBridges.org member who made them and do not necessarily represent the views of anyone else, including any outside photographers whose images may appear on the page in which the commentary appears. HistoricBridges.org does not bear any responsibility for any consequences resulting from the use of this or any other HistoricBridges.org information. Owners and users of bridges have the responsibility of correctly following all applicable laws, rules, and regulations, regardless of any HistoricBridges.org information.