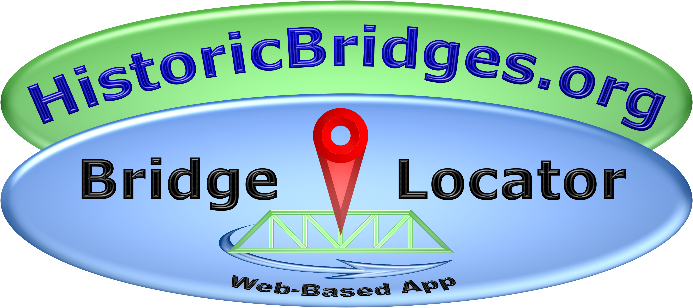 Ouseburn Viaduct

Rough Distance: 0 Miles (0 Kilometers)
Railroad (East Coast Main Line) Over Ouseburn Valley in Newcastle upon Tyne: North East, England, United Kingdom
Metal Hingeless Solid Ribbed Spandrel Braced Deck Arch, Fixed
Length: 918 ft. Main Span: 116 ft. Main Spans: 5
Built 1869 By: Weardale Iron and Coal Company of St. Peters, England and Thomas Elliot Harrison
Ouseburn Foot Bridge

Rough Distance: 0.1 Miles (0.1 Kilometers)
Pedestrian Walkway Over Ouseburn in Newcastle upon Tyne: North East, England, United Kingdom
Stone Deck Arch, Fixed
Main Spans: 1
Built By: Unknown
Byker Bridge


Rough Distance: 0.1 Miles (0.2 Kilometers)
A193 Over Ouseburn Valley in Newcastle upon Tyne: North East, England, United Kingdom
Brick Elliptical Deck Arch, Fixed
Length: 1,130 ft. Roadway: 30 ft.
Built 1878 By: Unknown
Special Bridge Conditions Legend: R - Former location of relocated bridge. ! - At risk for demolition or destruction. X - Confirmed demolished or collapsed. S - Dismantled and/or in storage. L - Severe loss of historic integrity due to alteration.