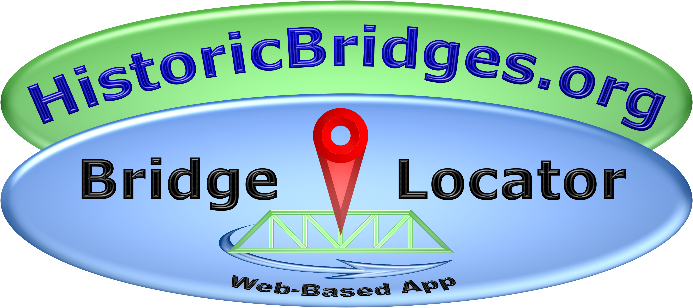 Find bridges in the Bridge Browser within the chosen distance of your location. Location services must be enabled and allowed. Additional website searches (USA only) are courtesy the Historic Bridge Foundation and FHWA.
App Sponsor:
Bach Steel - Experts at historic truss bridge restoration.
© Copyright 2003-2023, HistoricBridges.org. All Rights Reserved. HistoricBridges.org offers no guarantee of accuracy. HistoricBridges.org does not bear any responsibility for any consequences resulting from the use of this or any other HistoricBridges.org information.