We Recommend:

Bach Steel - Experts at historic truss bridge restoration.

Germfask Bridge
Primary Photographer(s): Nathan Holth
Bridge Documented: July 19, 2010, June 25, 2011 and October 23, 2012
Location
Germfask: Schoolcraft County, Michigan: United States
Rehabilitation Date
Not Available or Not Applicable
Main Span Length
90.0 Feet (27.4 Meters)
Structure Length
90.0 Feet (27.4 Meters)
Roadway Width
22 Feet (6.71 Meters)
Spans
1 Main Span(s)
Inventory Number
75200028000B010


View Information About HSR Ratings
Bridge Documentation
This bridge no longer exists!
Bridge Status: Demolished and replaced.
About This Bridge
The National Bridge Inventory lists a 1928 construction date, while the Historic Bridge Inventory documents a 1923 construction date. Being as there is some research and discussion behind the 1923 date, it is assumed this is the correct date.
This bridge is probably in the top three for the most severely spalling concrete camelback bridge documented on HistoricBridges.org in Michigan. It is very disappointing that such a rare and beautiful bridge had its maintenance deferred in such a way that the bridge deteriorated to this level. Concrete patching and application of concrete sealant paints in the earlier stages of deterioration would have prevented the bridge from reaching these stages of advanced deterioration. This bridge serves as an example as to why those concrete camelback bridges in Michigan that are in better condition than this one should receive routine maintenance or rehabilitation now, rather than later
Why Michigan's Concrete Camelback Bridges Are Historic
Michigan is known for its unique concrete curved chord though girder bridges (commonly called concrete camelback bridges) such as this one. A few other states built curved chord through girder bridges, but none of these other states included plans for bridges that exceeded much beyond 60 feet in length. Michigan however included plans for spans up to 90 feet, which the Germfask Bridge is an example of. Fully 30 feet beyond the traditional 60 foot limit for concrete through girders, Michigan's 90 foot plan curved chord through girders demonstrate the practical limits of the technology and are thus technologically significant as noteworthy engineering achievements. The bridges are also known for being some of the most over-built bridges ever encountered. The deck of a 70 foot concrete camelback bridge in Michigan (that was in good condition when demolished) was found to have capacity to hold an excavator after the load-bearing girders had been demolished!
Only Ohio comes near to Michigan's population of curved chord through girder examples which in 2005 was around 40 examples, although both Michigan's and Ohio's population is dropping at an alarming rate. Even though 40 bridges is about as many examples as any state has, it is a tiny percentage of bridges, and is less than half as large as Michigan's modest truss bridge population. To make matters even more serious, Michigan's 90 foot plan examples like the Germfask Bridge, which are the most historically and technologically significant of the camelbacks make up only a small percentage of the total examples in Michigan. As such, the preservation of each surviving example should be considered significant, and each surviving example should be recognized as an extremely significant historic bridge in Michigan.
Narrative Description
The Germfask Bridge carries Ten Curves Road (old M-98) over the Manistique River immediately east of the small town of Germfask. Constructed in 1923 from a MSHD standard design, the structure is comprised of a pair of 90 foot, arched concrete through girders that rest on angled concrete brackets cantilevered from the skewed concrete abutments. A dozen concrete floor beams span between the two girders; these are cast integrally with the 22 foot wide concrete deck. The arched girders feature typical MSHD detailing, with spandrel walls punctuated by five small arched cutouts aligned over a series of arched recessed panels. Although the Germfask Bridge suffers from severe spalling of its bulkheads and wingwalls and Armco guardrails have been installed at the approaches, it retains a relatively high degree of structural integrity.
Statement of Significance
The Michigan State Highway Department first developed plans for a long-span concrete through girder bridge with arched girders on cantilevered brackets in the 1921-22 biennium. "These designs have curved top chords and bottom chord brackets, "MSHD reported in its Ninth Biennial Report, making them suitable for relatively long-span applications. The first curved-chord girder was a 90 foot span built in 1922 over the Raisin River at Tecumseh. This was followed in the 1920s by a series of curved girders used in single-span or multiple-span configurations.
Among the earliest of these new bridges was the span that MSHD designated in 1923 for the Germfask crossing of the Manistique River. The Germfask structure, like the Tecumseh Bridge, featured a 90 foot span. Designated Bridge Number 750 02, it was part of construction on Trunk Line Route 98 between Germfask and the Luce County line. Harry Erickson, a contractor from Manistique, was awarded the contract to build the bridge; he completed it in 1923 for $26,190.81. Since its completion, the Germfask Bridge has functioned in place. Trunk Line Road 98 has since been downgraded to county road, but the bridge itself remains essentially unaltered. With its 1923 construction date and its 90 foot span, the Germfask Bridge is today noteworthy as one of the earliest and longest remaining examples in Michigan of the MSHD-designed, arched through girder.

Photo Galleries and Videos: Germfask Bridge
Original / Full Size Photos
A collection of overview and detail photos. This gallery offers photos in the highest available resolution and file size in a touch-friendly popup viewer.
Alternatively,
Browse Without Using Viewer

Mobile Optimized Photos
A collection of overview and detail photos. This gallery features data-friendly, fast-loading photos in a touch-friendly popup viewer.
Alternatively,
Browse Without Using Viewer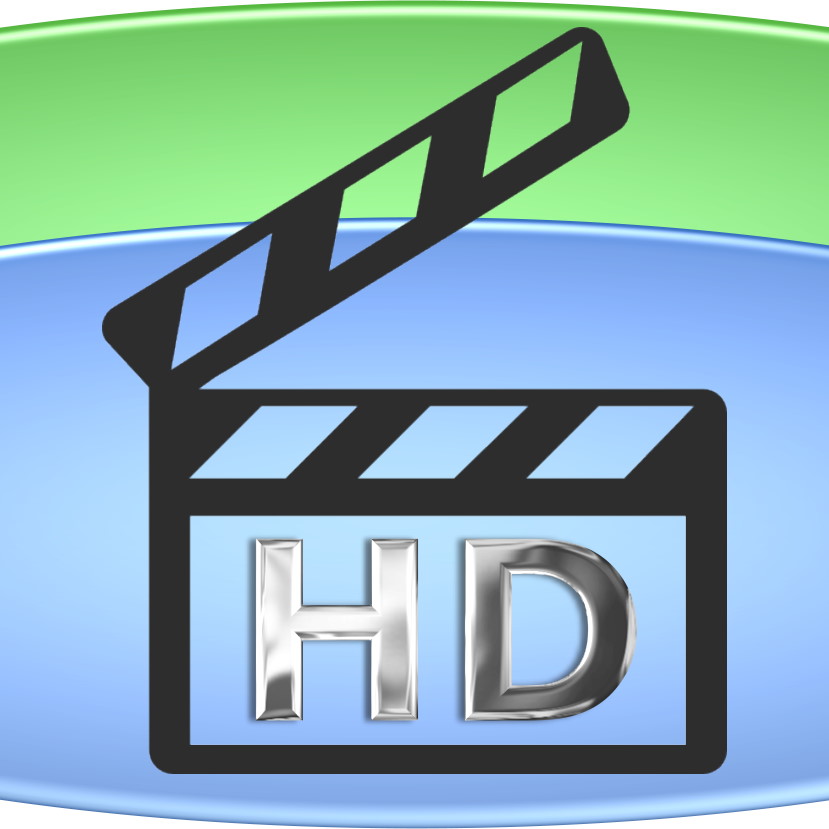 Full Motion Video
Streaming video of the bridge. Also includes a higher quality downloadable video for greater clarity or offline viewing.

Maps and Links: Germfask Bridge
This historic bridge has been demolished. This map is shown for reference purposes only.
Coordinates (Latitude, Longitude):

Search For Additional Bridge Listings:
Bridgehunter.com: View listed bridges within 0.5 miles (0.8 kilometers) of this bridge.

Bridgehunter.com: View listed bridges within 10 miles (16 kilometers) of this bridge.
HistoricBridges.org Bridge Browser: View listed bridges within 0.5 miles (0.8 kilometers) of this bridge.
HistoricBridges.org Bridge Browser: View listed bridges within 10 miles (16 kilometers) of this bridge.
2021 National Bridge Inventory: View listed bridges within 0.5 miles (0.8 kilometers) of this bridge.

Additional Maps:
Google Streetview (If Available)
GeoHack (Additional Links and Coordinates)
Apple Maps (Via DuckDuckGo Search)
Apple Maps (Apple devices only)
Android: Open Location In Your Map or GPS App
Flickr Gallery (Find Nearby Photos)
Wikimedia Commons (Find Nearby Photos)
Directions Via Sygic For Android
Directions Via Sygic For iOS and Android Dolphin Browser
USGS National Map (United States Only)
Historical USGS Topo Maps (United States Only)
Historic Aerials (United States Only)
CalTopo Maps (United States Only)


© Copyright 2003-2023, HistoricBridges.org. All Rights Reserved. Disclaimer: HistoricBridges.org is a volunteer group of private citizens. HistoricBridges.org is NOT a government agency, does not represent or work with any governmental agencies, nor is it in any way associated with any government agency or any non-profit organization. While we strive for accuracy in our factual content, HistoricBridges.org offers no guarantee of accuracy. Information is provided "as is" without warranty of any kind, either expressed or implied. Information could include technical inaccuracies or errors of omission. Opinions and commentary are the opinions of the respective HistoricBridges.org member who made them and do not necessarily represent the views of anyone else, including any outside photographers whose images may appear on the page in which the commentary appears. HistoricBridges.org does not bear any responsibility for any consequences resulting from the use of this or any other HistoricBridges.org information. Owners and users of bridges have the responsibility of correctly following all applicable laws, rules, and regulations, regardless of any HistoricBridges.org information.