We Recommend:

Bach Steel - Experts at historic truss bridge restoration.

Port Clinton Bridge
Primary Photographer(s): Nathan Holth
Bridge Documented: August 30, 2012
Location
Port Clinton: Ottawa County, Ohio: United States
Rehabilitation Date
2007
Main Span Length
99.0 Feet (30.2 Meters)
Structure Length
344.0 Feet (104.9 Meters)
Roadway Width
40 Feet (12.19 Meters)
Spans
1 Main Span(s) and 2 Approach Span(s)
Inventory Number
6201628


View Information About HSR Ratings
Bridge Documentation
This bridge is a unusually heavily decorated bascule bridge, and according to the Historic Bridge Inventory one of only five highway bascule bridges in Ohio dating from 1920 through 1956, making it rare on a statewide basis. Structurally, the double-leaf bascule bridge is of a typical design for its age. Utilizing an arched deck plate girder (with transverse floorbeams) superstructure, with a toothed rack on the bottom ends of the leaves, the bridge is a fixed trunnion bascule with a counterweight concealed under the deck in a tail pit. It features a modest 99 foot span between trunnions providing a visible span of 80 feet (24.4 meters) for navigation. The approach spans have arched fascia girders that match the appearance of the bascule span. However, the approach spans lack transverse floorbeams, and instead longitudinal stringers are found under the approach spans. As such, while the fascia girders definitely aid in supporting the bridge, they do not function as a true "plate girder" girder-and-floorbeam system type structure, but rather as a multi-beam/stringer type structure. The arched fascia girders undoubtedly were largely an aesthetic decision.
The bridge features two buildings. One, as expected, contains the control equipment that allow a bridge tender to raise and lower the bridge. The original plans for this bridge label this building, which is at the northeast corner of the bascule span, as the "Control House." At the southwest corner of the bascule span, a building that looks nearly identical from the outside, is labeled the "Operator's House." The Operator's House, as originally built, contained living quarters for the bridge tender. The quarters included a living room, bedroom, and bathroom. No control equipment was housed in this building. It is not known what, if any, purpose the Operator's House serves today. The Control House continues to be where the bridge is operated today. It is however interesting that this bridge was designed with a dedicated building providing living quarters for bridge tenders. Other bascule bridges found in other locations might have two or more bridge tender houses, however all these buildings often both housed some manner of control equipment, or even served decorative purposes only. These bridges do not appear to have been typically designed to comfortably allow a bridge tender to live on the bridge 24 hours a day.
This bridge was built in a long-past era where actual structural elements of a bridge would be altered for aesthetic benefit, even if it cost more money or engineering and construction effort. In addition to the attractive arched girders, the bridge also features numerous architectural embellishments. The Operator's and Control Houses have decorative castings in the concrete. There are also large decorative metal panels set into their walls. The Control House has a builder plaque set into it. The bridge retains original "stop lights" which are decorative cast aluminum boxes mounted on top of concrete posts at the ends of the bascule span. These boxes also serve a function, having the word "Stop" cut out of them. It is assumed they were designed to light up inside when the bridge was in operation, illuminating the word "Stop." Under these "stop lights" the warning bell is visually concealed within the concrete pillar behind an aluminum grille. Decorative, (yet also functional) cast aluminum lighting fixtures are also present on the bridge. The bridge has simple, yet attractive balustrade railings. The substructure railings were designed as concrete, while the span railings were designed as steel, yet they are designed to look the same visually. The overall architectural detailing on the bridge is of an Art-Deco style.
The bridge is unusual because it's builder plaque only outlines a single contractor. Often, separate contractors would be listed for the substructure, superstructure, and electrical work on a bascule bridge. The single contractor listed is A. Bentley and Sons. This was a large contractor that appears to have devoted a lot of its work to the construction of buildings, including many in Toledo. Reportedly founded in 1877 by Anderton Bentley, James Bentley and Thomas Bentley were his sons who also later worked for the company, taking over the business by 1918 after A. Bentley had died. James was in charge of the business outside of Toledo, while Thomas devoted his time to Toledo work. The company was in business until 1982 at which time it was voluntarily liquidated.
The original plans for this bridge provide some interesting insight into previous bridges at this location. On this bridge's location the previous bridge that was replaced by the existing bridge was a steel truss bridge. The bridge was 229.4 feet (69.9 meters) from center to center of end pins. It included a 78 foot (23.8 meter) fixed truss span at the north end. The southern end contained a truss swing span. The total length between end pins was 147 feet (44.8 meters). The swing span was listed as 82.6 feet (25.2 meters) south of the swing pier and 64.6 feet (19.7 meters) north of the swing pier. This uneven distribution of length over the swing pier indicates this bridge was a bobtail swing bridge. The bridge had a 16 foot (4.87 meter) roadway which is a one-lane bridge by today's standards. During construction, Ottawa County purchased a railroad bridge that crossed the Portage River approximately where Jackson Street is located today. This bridge serves as a temporary bridge and detour during construction of the existing bascule bridge. This railroad bridge and railroad line no longer exists today.
Today, the Port Clinton Bridge appears to remain with excellent historic integrity and in a state of preservation. The Historic Bridge Inventory noted a 2007 rehabilitation, while the National Bridge Inventory noted a 1977 rehabilitation. Additional repair contracts have also been let over the years. However, no major alterations that would damage the bridge's historic integrity were detected. The bridge continues to operate frequently for boats. The bridge was raised twice during a random 30 minute summer-time visit by HistoricBridges.org.
Information and Findings From Ohio's Historic Bridge Inventory
Setting/Context
The bridge carries a 4 lane highway and sidewalks over the Portage River in Port Clinton.
Physical Description
The 3 span bridge has a double-leaf bascule main span flanked by steel girder-floorbeam approach spans with haunched girders to match the profile of the bascule. It is finished in the Art-Deco style with concrete balustrades with pylons and lights standards at the abutments and piers.
Integrity
Rehabilitation in 2007.
Summary of Significance
The Portage River bascule is one of five bascule bridges dating from 1920 to 1956 in the inventory (Phase 1A, 2008). The eligible recommendation of the prior inventory remains appropriate.
Justification
Once common in cities with navigable rivers off the lake like Cleveland, Toledo and Ashtabula, many vehicular examples have been replaced by high rise bridges. Five bascule bridges remain dating from 1920 through 1956. The railroads preferred swing span, vertical lift and rolling lift types where their lines crossed navigable rivers. The bridge has moderate significance because it is not uncommon.
Bridge Considered Historic By Survey: Yes

Photo Galleries and Videos: Port Clinton Bridge
Original / Full Size Photos
A collection of overview and detail photos. This gallery offers photos in the highest available resolution and file size in a touch-friendly popup viewer.
Alternatively,
Browse Without Using Viewer

Mobile Optimized Photos
A collection of overview and detail photos. This gallery features data-friendly, fast-loading photos in a touch-friendly popup viewer.
Alternatively,
Browse Without Using Viewer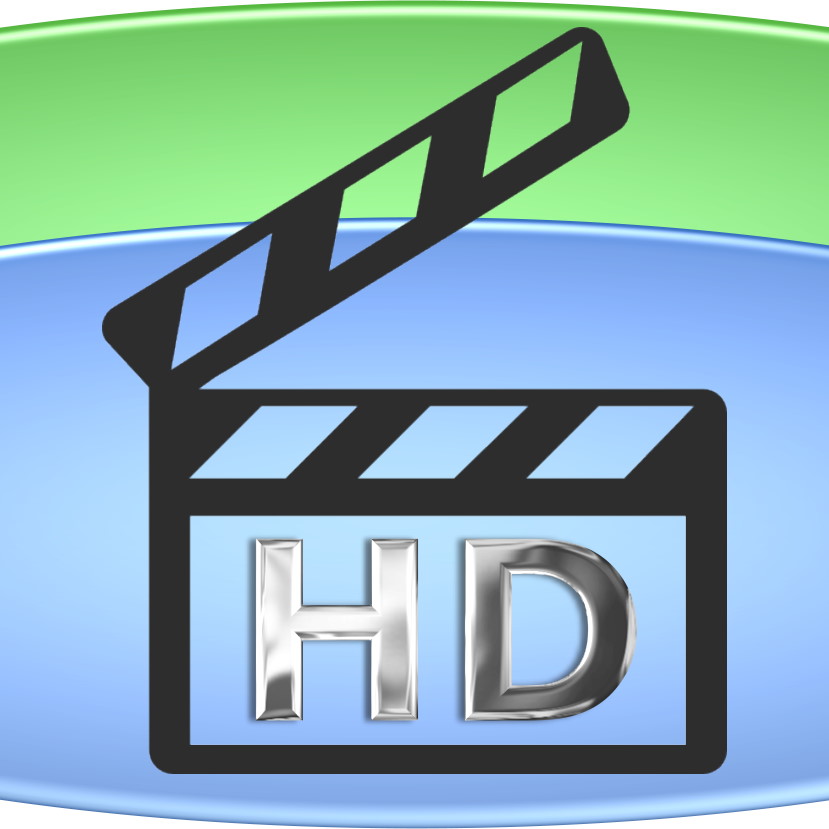 Full Motion Video
Streaming video of the bridge. Also includes a higher quality downloadable video for greater clarity or offline viewing.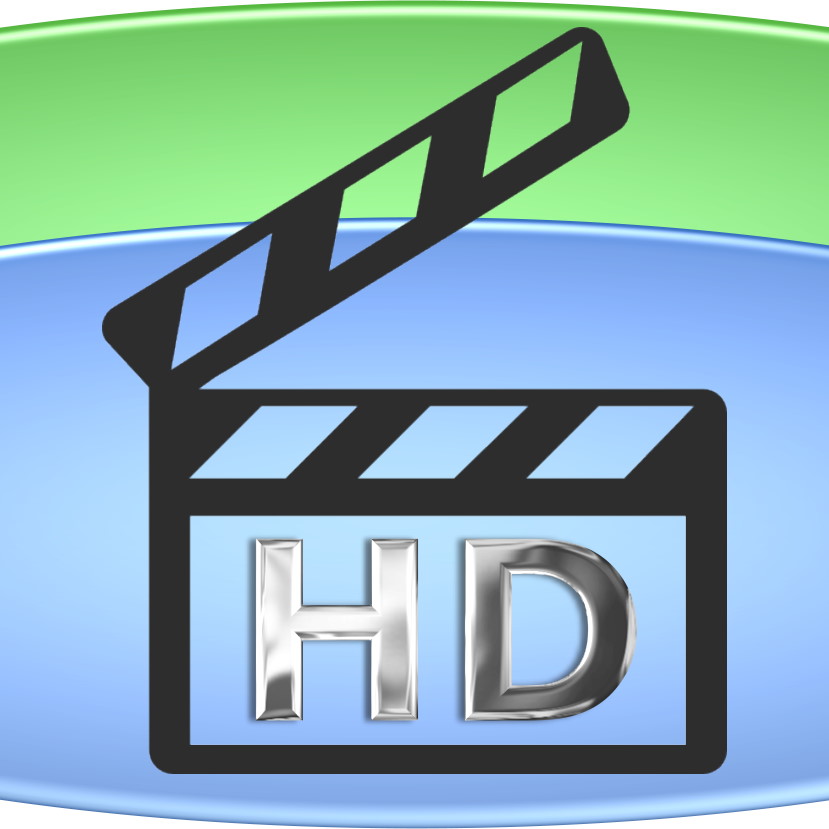 Full Motion Video
Streaming video of the bridge. Also includes a higher quality downloadable video for greater clarity or offline viewing.

Maps and Links: Port Clinton Bridge
Coordinates (Latitude, Longitude):

Search For Additional Bridge Listings:
Bridgehunter.com: View listed bridges within 0.5 miles (0.8 kilometers) of this bridge.

Bridgehunter.com: View listed bridges within 10 miles (16 kilometers) of this bridge.
HistoricBridges.org Bridge Browser: View listed bridges within 0.5 miles (0.8 kilometers) of this bridge.
HistoricBridges.org Bridge Browser: View listed bridges within 10 miles (16 kilometers) of this bridge.
2021 National Bridge Inventory: View listed bridges within 0.5 miles (0.8 kilometers) of this bridge.

Additional Maps:
Google Streetview (If Available)
GeoHack (Additional Links and Coordinates)
Apple Maps (Via DuckDuckGo Search)
Apple Maps (Apple devices only)
Android: Open Location In Your Map or GPS App
Flickr Gallery (Find Nearby Photos)
Wikimedia Commons (Find Nearby Photos)
Directions Via Sygic For Android
Directions Via Sygic For iOS and Android Dolphin Browser
USGS National Map (United States Only)
Historical USGS Topo Maps (United States Only)
Historic Aerials (United States Only)
CalTopo Maps (United States Only)


© Copyright 2003-2023, HistoricBridges.org. All Rights Reserved. Disclaimer: HistoricBridges.org is a volunteer group of private citizens. HistoricBridges.org is NOT a government agency, does not represent or work with any governmental agencies, nor is it in any way associated with any government agency or any non-profit organization. While we strive for accuracy in our factual content, HistoricBridges.org offers no guarantee of accuracy. Information is provided "as is" without warranty of any kind, either expressed or implied. Information could include technical inaccuracies or errors of omission. Opinions and commentary are the opinions of the respective HistoricBridges.org member who made them and do not necessarily represent the views of anyone else, including any outside photographers whose images may appear on the page in which the commentary appears. HistoricBridges.org does not bear any responsibility for any consequences resulting from the use of this or any other HistoricBridges.org information. Owners and users of bridges have the responsibility of correctly following all applicable laws, rules, and regulations, regardless of any HistoricBridges.org information.