We Recommend:

Bach Steel - Experts at historic truss bridge restoration.

Gualala Road Bridge
Primary Photographer(s): Nathan Holth
Bridge Documented: April 8, 2013
Location
Rural: Mendocino County, California: United States
Construction Date and Builder / Engineer
By Builder/Contractor:
Unknown
Rehabilitation Date
1940
Main Span Length
130.0 Feet (39.6 Meters)
Structure Length
187.0 Feet (57 Meters)
Roadway Width
10.5 Feet (3.2 Meters)
Spans
1 Main Span(s) and 3 Approach Span(s)
Inventory Number
10C0046


View Information About HSR Ratings
Bridge Documentation
John Stutz provided the following additonal information about this bridge:
This span is a ~130' through Pratt mainline railroad bridge of circa 1880, one of at least six that were recycled to minor rail lines in Sonoma and Marin Counties circa 1905-10. A CalTrans bridge report for one of these mentions drawings with the initials "G, H & S A", suggesting the Galveston, Harrisburg & San Antonio railroad, the Southern Pacific's subsidiary in Texas. I believe these bridges represent original spans from the SP's Sunset Route, dating from 1877-83. Similar spans were cascaded down to many of the SP's branch lines on the West Coast, and to associated private lines like the Diamond & Caldor, in the same time frame, all part of SP's Harriman era upgrading.
Of these six, one was sold to the Gualala lumber mill and erected on steel cylinder piers at their logging railroad's crossing of the North fork of the Gualala river. As of 2018 it still stands on those piers, albeit raised about 6' to clear floods, on the Gualala 501 Rd. On the Northwestern Pacific's narrow gauge line along Tomales Bay to Duncan Mills and Cazadero, two spans replaced the Howe Trusses at the mouth of Keys Creek in 1906. The steel cylinder piers remain, adjacent to highway 1, two miles south of Tomales. In 1930, as the narrow gauge was lifted, one was re-erectd over Lagunitas Creek and Sir Francis Drake Blvd., in what is now Samuel P. Taylor State Park. That one was long since replaced by a modern bridge for the Cross Marin trail. The remaining three were used on the NWP's standard gauge Russian River branch, replacing the washed out second crossing of the Russian River near Northwood, above Monte Rio, in 1909. That branch was abandoned in 1935. Several of its bridges were recycled for highway use. Two were erected on the Stewart Point – Skaggs Spring Road, at the Gualala River and Haupt Creek crossings, and one on the Cloverdale – Geysers Road over Big Sulphur Creek. The Gualala R. span was replaced circa 1995.
These are typical examples of Phoenix patent bridges built by Clark, Reeves & Co. of the Phoenix Bridge Works. The patented feature involves the columns (posts or compression members), wrought iron tubes assembled from segments riveted together along radial flanges. This makes an extremely efficient post, in terms of strength to weight ratio, but one lacking in facility for lateral connections to bracing elements. The Phoenix column was widely used in the 1870's and 80's, in both bridges and buildings, but had been superseded by 1900. For further information, see Thomas R. Winpenny's history of the Phoenix Bridge Co., "Without Fitting, Filing, or Chipping".
This bridge is an exceedingly rare and highly significant example of a truss bridge with Phoenix columns, a unique type of built-up beam invented, patented, and produced by the Phoenix Iron Company. Bridges containing them were usually built by the Phoenix Bridge Company of Phoenixville, Pennsylvania or Dean and Westbrook of New York, New York. Also, most of the small number of surviving Phoenix column bridges are in the northeastern United States. Surviving examples in the western United States are exceptionally rare. However neighboring Sonoma County has two similar bridges. Those two bridges and this bridge all have been relocated from a previous site at around the same time and all three have the same span length and as such they likely have a shared history, perhaps having one been part of a multi-span bridge.
This bridge has a National Bridge Inventory date of 1940, which likely refers to the relocation date. The bridge rests on steel i-beam bents, but the southern end of the truss also has riveted steel caissons as part of the substructure system. Riveted steel plate caissons with concrete inside were used on many early 20th Century bridges. However, the metal casing for these caissons have holes and handles on them which makes it look like they may in reality be salvaged parts from a boiler or something similar.
Overall the bridge has excellent historic integrity, and the trusses remain in good structural condition as well.
This bridge is tagged with the following special condition(s): Phoenix Columns

Photo Galleries and Videos: Gualala Road Bridge
Original / Full Size Photos
A collection of overview and detail photos. This gallery offers photos in the highest available resolution and file size in a touch-friendly popup viewer.
Alternatively,
Browse Without Using Viewer

Mobile Optimized Photos
A collection of overview and detail photos. This gallery features data-friendly, fast-loading photos in a touch-friendly popup viewer.
Alternatively,
Browse Without Using Viewer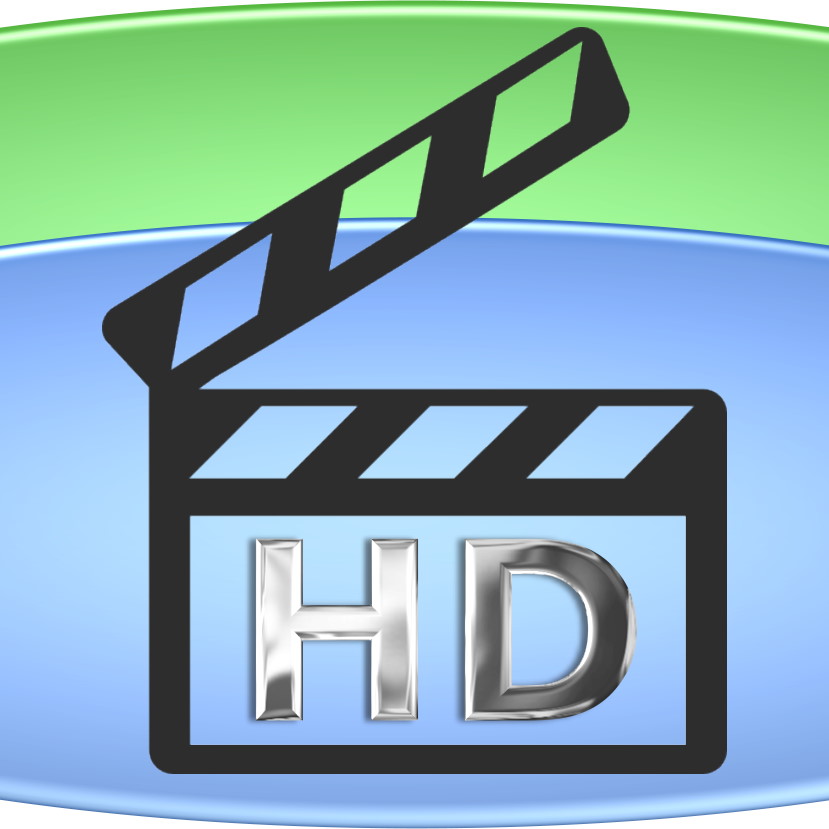 Full Motion Video
Note: The downloadable high quality version of this video (available on the video page) is well worth the download since it offers excellent 1080 HD detail and is vastly more impressive than the compressed streaming video. Streaming video of the bridge. Also includes a higher quality downloadable video for greater clarity or offline viewing.

Maps and Links: Gualala Road Bridge
Coordinates (Latitude, Longitude):

Search For Additional Bridge Listings:
Bridgehunter.com: View listed bridges within 0.5 miles (0.8 kilometers) of this bridge.

Bridgehunter.com: View listed bridges within 10 miles (16 kilometers) of this bridge.
HistoricBridges.org Bridge Browser: View listed bridges within 0.5 miles (0.8 kilometers) of this bridge.
HistoricBridges.org Bridge Browser: View listed bridges within 10 miles (16 kilometers) of this bridge.
2021 National Bridge Inventory: View listed bridges within 0.5 miles (0.8 kilometers) of this bridge.

Additional Maps:
Google Streetview (If Available)
GeoHack (Additional Links and Coordinates)
Apple Maps (Via DuckDuckGo Search)
Apple Maps (Apple devices only)
Android: Open Location In Your Map or GPS App
Flickr Gallery (Find Nearby Photos)
Wikimedia Commons (Find Nearby Photos)
Directions Via Sygic For Android
Directions Via Sygic For iOS and Android Dolphin Browser
USGS National Map (United States Only)
Historical USGS Topo Maps (United States Only)
Historic Aerials (United States Only)
CalTopo Maps (United States Only)


© Copyright 2003-2022, HistoricBridges.org. All Rights Reserved. Disclaimer: HistoricBridges.org is a volunteer group of private citizens. HistoricBridges.org is NOT a government agency, does not represent or work with any governmental agencies, nor is it in any way associated with any government agency or any non-profit organization. While we strive for accuracy in our factual content, HistoricBridges.org offers no guarantee of accuracy. Information is provided "as is" without warranty of any kind, either expressed or implied. Information could include technical inaccuracies or errors of omission. Opinions and commentary are the opinions of the respective HistoricBridges.org member who made them and do not necessarily represent the views of anyone else, including any outside photographers whose images may appear on the page in which the commentary appears. HistoricBridges.org does not bear any responsibility for any consequences resulting from the use of this or any other HistoricBridges.org information. Owners and users of bridges have the responsibility of correctly following all applicable laws, rules, and regulations, regardless of any HistoricBridges.org information.