We Recommend:

Bach Steel - Experts at historic truss bridge restoration.

Arlington Memorial Bridge
Primary Photographer(s): Nathan Holth
Bridge Documented: May 19, 2017
Location
Washington: District of Columbia: United States
Rehabilitation Date
1986
Main Span Length
225.0 Feet (68.6 Meters)
Structure Length
2,057.0 Feet (627 Meters)
Roadway Width
60 Feet (18.29 Meters)
Spans
1 Main Span(s) and 10 Approach Span(s)
Inventory Number
Not Applicable


View Information About HSR Ratings
Bridge Documentation
This bridge has been altered, resulting in a severe loss of historic integrity and significance!
Bridge Status: The most significant part of this historic bridge, the bascule span, was demolished and replaced!
This impressive bridge consists of a long series of concrete arch approach spans which lead to a main bascule span that is both heavily ornamented but also cleverly designed to blend in with the concrete arch spans. The concrete arch spans are faced with granite, and the granite stones that form the arch rings are also load-bearing alongside the concrete arch barrels.
The Hunkin-Conkey Construction Company of Cleveland, Ohio was the superstructure contractor for the bridge, with the H. P. Converse and Company of Boston, Massachusetts was the substructure contractor. Mead & White of New York City, New York were the architects for the bridge. Steel centering (falsework) for the construction of the arch spans was supplied by the Blaw-Knox Company of Blawnox, Pennsylvania. The bascule span was designed by the Strauss Engineering Company of Chicago, Illinois.
The bascule span (see historical photo above showing bascule in open position) is one of the most unique and beautiful bascule spans in the world. A crowning achievement of famous American bascule bridge engineer Joseph Strauss, this span consists of riveted steel trusses for the leaves, but they are designed to have the appearance of an arch span. The trusses are hidden by an ornate pressed steel cladding that provides ornamentation while also helping the span to blend and look similar to the concrete arch approach spans when viewed from a distance. Many of the bascule bridges that Strauss was asked to design were largely utilitarian in design and appearance, but he had always tried to promote ideas for "aesthetic" bascule bridges, even going as far as to propose a bascule span that emulated the design of Pont Alexandre III in Paris. The Arlington Memorial Bridge's bascule span is perhaps the closest Strauss and his company got to designing a really ornate bascule bridge whose appearance might rival a bridge in Paris.
Although this bascule span has not operated for boats since February 28, 1961, the essential structural and mechanical parts of the bridge (counterweights, trunnions, operating racks, etc) which convey the patented designs of Joseph Strauss remained intact prior to the replacement project for this bridge. As such, this bridge was not only a Memorial Bridge in the sense that it is part of the Arlington Memorial Cemetery, but it was also a memorial to one of America's greatest bridge engineers. Sadly, the National Park Service felt that Joseph Strauss and his unique bascule design did not deserve to be memorialized. Therefore, they decided to demolish and replace the entire bascule span, salvaging only the decorative cladding from the span, to be attached to a replacement fixed span of a totally different design.
You would think that among the possible owners of public bridges in the United States, that bridges owned by the National Park Service, an agency which manages parks, monuments, and other such American treasures would be among the best stewards of historic bridges in the country. Nothing could be further from the truth. While they may be good stewards of parks and statues, they actually have a horrible bridge preservation track record spanning the country, from here in Washington DC all the way over to Yosemite Park in California, where some beautiful arch bridges are slated for demolition. Worse, the National Park Service is known for a lack of transparency in the process of planning bridge replacements. Leading up to the plan to demolish and replace the Memorial Bridge's bascule span was a Section 106 Review to consider all feasible and prudent alternatives to demolition. However, no national historic bridge groups were notified of this Section 106 Review, and thus no such organization was included as a consulting party.
The National Park Service is a great disappointment for failing to choose to preserve and rehabilitate the bascule span. Some might argue that the parts being replaced are not easy to for the public to view. But this does not change the significance of these parts that made this bridge eligible for listing in the National Register of Historic Places. Further, as part of a comprehensive rehabilitation project, they could have opened the areas where the patented Strauss bascule machinery and structures were located to the public and created a unique attraction following rehabilitation of this bridge by turning the machinery room into a bridge and river museum. This would be similar to those found at the Michigan Avenue Bridge in Chicago and the Tower Bridge in London. An outstanding video on YouTube shows a 2015 tour of the interior of the bascule span. The video includes views of the main trunnion, bridge tender house, and also verifies that prior to the replacement project, despite having not operated for decades, all the operating machinery and even the control panels still remained in place. A truly unique museum could have been created if this span had been rehabilitated. It is truly fitting that such a unique preservation opportunity in the heart of this nation's capital city was thrown away, because this reflects the problem with historic bridges across the country. Unique preservation opportunities being thrown away.
Above: Historical overview photo of bridge, taken looking west. Note that because this photo was taken before 1950 that the statues at the east end of the bridge are not present.
Above: Historical photo showing construction of the concrete arch spans using Blaw-Knox steel centering. Photo from Blaw-Knox catalog.

Photo Galleries and Videos: Arlington Memorial Bridge
Original / Full Size Photos
A collection of overview and detail photos. This gallery offers photos in the highest available resolution and file size in a touch-friendly popup viewer.
Alternatively,
Browse Without Using Viewer

Mobile Optimized Photos
A collection of overview and detail photos. This gallery features data-friendly, fast-loading photos in a touch-friendly popup viewer.
Alternatively,
Browse Without Using Viewer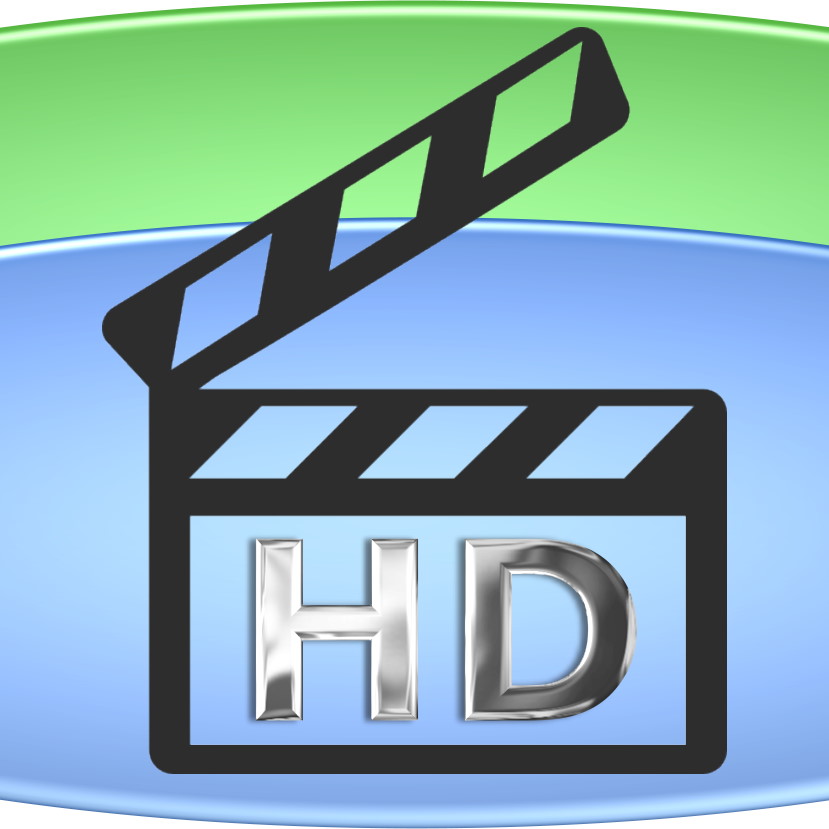 Full Motion Video
This computer-generated video which shows how the Strauss bascule span operated was prepared for the Historic American Engineering Record. Streaming video of the bridge. Also includes a higher quality downloadable video for greater clarity or offline viewing.

Maps and Links: Arlington Memorial Bridge
Coordinates (Latitude, Longitude):

Search For Additional Bridge Listings:
Bridgehunter.com: View listed bridges within 0.5 miles (0.8 kilometers) of this bridge.

Bridgehunter.com: View listed bridges within 10 miles (16 kilometers) of this bridge.
HistoricBridges.org Bridge Browser: View listed bridges within 0.5 miles (0.8 kilometers) of this bridge.
HistoricBridges.org Bridge Browser: View listed bridges within 10 miles (16 kilometers) of this bridge.
2021 National Bridge Inventory: View listed bridges within 0.5 miles (0.8 kilometers) of this bridge.

Additional Maps:
Google Streetview (If Available)
GeoHack (Additional Links and Coordinates)
Apple Maps (Via DuckDuckGo Search)
Apple Maps (Apple devices only)
Android: Open Location In Your Map or GPS App
Flickr Gallery (Find Nearby Photos)
Wikimedia Commons (Find Nearby Photos)
Directions Via Sygic For Android
Directions Via Sygic For iOS and Android Dolphin Browser
USGS National Map (United States Only)
Historical USGS Topo Maps (United States Only)
Historic Aerials (United States Only)
CalTopo Maps (United States Only)


© Copyright 2003-2023, HistoricBridges.org. All Rights Reserved. Disclaimer: HistoricBridges.org is a volunteer group of private citizens. HistoricBridges.org is NOT a government agency, does not represent or work with any governmental agencies, nor is it in any way associated with any government agency or any non-profit organization. While we strive for accuracy in our factual content, HistoricBridges.org offers no guarantee of accuracy. Information is provided "as is" without warranty of any kind, either expressed or implied. Information could include technical inaccuracies or errors of omission. Opinions and commentary are the opinions of the respective HistoricBridges.org member who made them and do not necessarily represent the views of anyone else, including any outside photographers whose images may appear on the page in which the commentary appears. HistoricBridges.org does not bear any responsibility for any consequences resulting from the use of this or any other HistoricBridges.org information. Owners and users of bridges have the responsibility of correctly following all applicable laws, rules, and regulations, regardless of any HistoricBridges.org information.