We Recommend:

Bach Steel - Experts at historic truss bridge restoration.

Cầu Trường Tiền (Truong Tien Bridge)
Cầu Tràng Tiền (Trang Tien Bridge)
Primary Photographer(s): Nathan Holth
Bridge Documented: April 14, 2019
Location
Hue (Huế): Thua Thien Hue Province (Thừa Thiên-Huế): Vietnam (Việt Nam)
Rehabilitation Date
Not Available or Not Applicable
Main Span Length
220.0 Feet (67.1 Meters)
Structure Length
1,320.8 Feet (402.6 Meters)
Roadway Width
Not Available
Spans
6 Main Span(s)
Inventory Number
Not Applicable


View Information About HSR Ratings
Bridge Documentation
One of the longest surviving historic bridges in the country is this multi-span bowstring truss with a long, complicated history. It was reportedly designed by the famous French engineer Gustave Eiffel who designed the Eiffel Tower in Paris, France.
There are three events that have badly damaged this bridge. The first was in 1904 when a typhoon damaged the bridge. One photo appears to show about four spans collapsed. One source claimed repairs to whatever damage was caused did not take place until 1937. However, a 1906 and 1909 postcard shows the whole bridge standing so the damage appears to have been repaired quickly. Since this occured only a few years after the bridge was built the new spans probably took the same form and design details as the original spans.
Some of the northern spans of the bridge were destroyed in 1946 during fighting between independence forces and the French. The destroyed spans were apparantly rebuilt after this time. These rebuilt spans were similar to the original spans but lacked v-lacing on built-up members.
In 1968, two central spans were destroyed in the Battle of Hue.
As seen today, the northern four spans of the bridge are clearly newer than the southern two spans. The southern two spans appear to be the only spans that date to 1899. These spans contain lighter members and there is v-lacing used on the built-up beams of the bridge. The northern four spans are a heavier design and use battens instead of v-lacing for the built-up members. Otherwise however the appearance of both original spans and the repalcement spans are very similar, and all feature riveted construction. It is not known if all four northern spans date to after the 1968 destruction, or if one or more of the rebuilt spans from after 1946 survived.
Due to the differing design of the bridge spans, HistoricBridges.org features a large set of detail photos divided into the northern and southern spans.
Above: Bridge at night with decorative lighting.
Above: Photo showing spans collapsed in 1904 from a typhoon.
Above: Bridge in 1906.
Above: Bridge in 1909.
Above: Destruction of the bridge in 1946
Above: Destruction of the bridge in 1968. Note that the collapsed span in the foreground has v-lacing on its members and thus may be an original span. The other collapsed span in the distance lacks v-lacing and thus appears to be one of the rebuilt spans from the 1946 destruction.
Refugees fleeing over the collapsed bridge in 1968.

Photo Galleries and Videos: Cầu Trường Tiền (Truong Tien Bridge)
Original / Full Size Photos
A collection of overview and detail photos. This gallery offers photos in the highest available resolution and file size in a touch-friendly popup viewer.
Alternatively,
Browse Without Using Viewer

Mobile Optimized Photos
A collection of overview and detail photos. This gallery features data-friendly, fast-loading photos in a touch-friendly popup viewer.
Alternatively,
Browse Without Using Viewer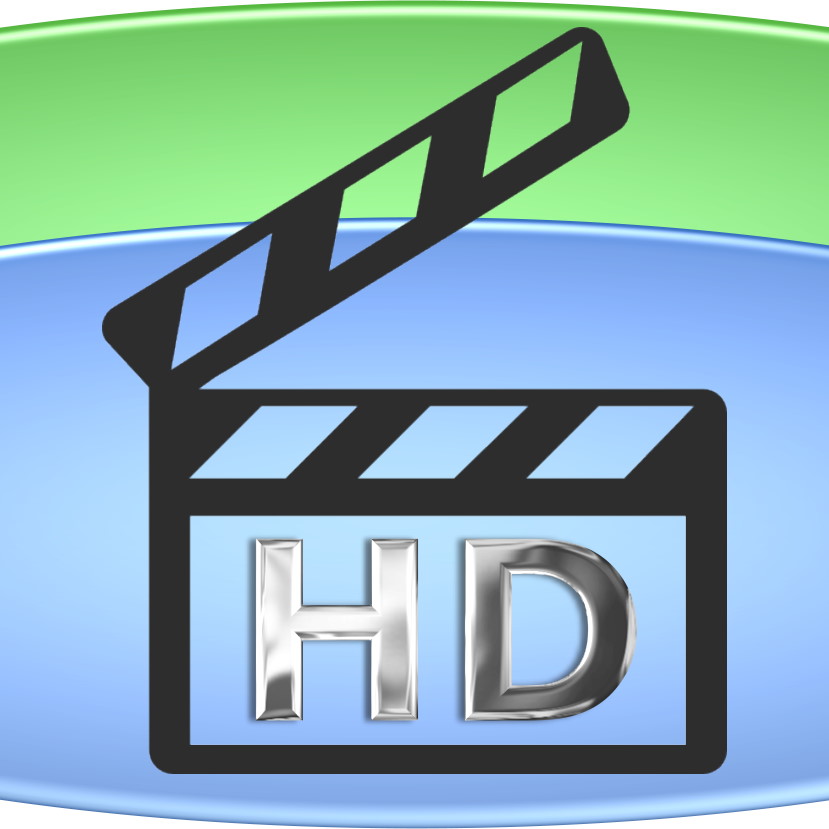 Full Motion Video
Note: The downloadable high quality version of this video (available on the video page) is well worth the download since it offers excellent 1080 HD detail and is vastly more impressive than the compressed streaming video. Streaming video of the bridge. Also includes a higher quality downloadable video for greater clarity or offline viewing.

Maps and Links: Cầu Trường Tiền (Truong Tien Bridge)
Coordinates (Latitude, Longitude):

Search For Additional Bridge Listings:
HistoricBridges.org Bridge Browser: View listed bridges within 0.5 miles (0.8 kilometers) of this bridge.
HistoricBridges.org Bridge Browser: View listed bridges within 10 miles (16 kilometers) of this bridge.
Additional Maps:
Google Streetview (If Available)
GeoHack (Additional Links and Coordinates)
Apple Maps (Via DuckDuckGo Search)
Apple Maps (Apple devices only)
Android: Open Location In Your Map or GPS App
Flickr Gallery (Find Nearby Photos)
Wikimedia Commons (Find Nearby Photos)
Directions Via Sygic For Android
Directions Via Sygic For iOS and Android Dolphin Browser


© Copyright 2003-2023, HistoricBridges.org. All Rights Reserved. Disclaimer: HistoricBridges.org is a volunteer group of private citizens. HistoricBridges.org is NOT a government agency, does not represent or work with any governmental agencies, nor is it in any way associated with any government agency or any non-profit organization. While we strive for accuracy in our factual content, HistoricBridges.org offers no guarantee of accuracy. Information is provided "as is" without warranty of any kind, either expressed or implied. Information could include technical inaccuracies or errors of omission. Opinions and commentary are the opinions of the respective HistoricBridges.org member who made them and do not necessarily represent the views of anyone else, including any outside photographers whose images may appear on the page in which the commentary appears. HistoricBridges.org does not bear any responsibility for any consequences resulting from the use of this or any other HistoricBridges.org information. Owners and users of bridges have the responsibility of correctly following all applicable laws, rules, and regulations, regardless of any HistoricBridges.org information.