We Recommend:

Bach Steel - Experts at historic truss bridge restoration.

Sheepford Road Bridge
Old Forge Bridge
Primary Photographer(s): Nathan Holth
Bridge Documented: October 21, 2013
Location
Lower Allen Township: Cumberland County, Pennsylvania and York County, Pennsylvania: United States
Rehabilitation Date
1975
Main Span Length
112.0 Feet (34.1 Meters)
Structure Length
114.0 Feet (34.7 Meters)
Roadway Width
13 Feet (3.96 Meters)
Spans
1 Main Span(s)
Inventory Number
38118


View Information About HSR Ratings
Bridge Documentation
2020 Update: This historic bridge has been closed to traffic and its future is uncertain. A group has been formed which is working to raise support for preservation of the bridge. They are looking for donations to support the effort. Please visit their page at https://savesheepfordroadbridge.org/ to learn more and donate.
Recent news articles:
2021 News Articles:
https://cumberlink.com/news/local/funding-sought-for-project-to-restore-sheepford-road-bridge-into-bicycle-and-pedestrian-crossing/article_6b93fb34-6f03-5cf9-9ce3-9c89fe0edae9.html
2020 News Articles:
fox43.com/video/news/local/morning-show/friends-of-sheepford-road-bridge-grant-presentation/521-3eacb612-0396-4d72-b6eb-ec6ec8fdb314
fox43.com/video/travel/grant-presented-to-friends-of-sheepford-road-bridge/521-d9f30a2c-a7b4-49ce-a88d-64182da06411
ydr.com/story/news/2020/06/24/group-rekindles-hope-1887-sheepford-road-bridge-green-phase/3246881001/
pennlive.com/news/2020/06/neighborhood-group-works-to-save-133-year-old-sheepford-road-bridge.html
This bridge is one of two highly rare and highly historically significant Phoenix column through truss bridges on Yellow Breeches Creek. This one is noted for the use of cast iron portal bracing knees. This bridge retains good historic integrity aside from the apparent replacement of the floor beams and loss of original railings. Any bridge that survives today with Phoenix columns is rare and should be given the highest possible preservation priority. Phoenix columns are historically significant as a unique, patented type of built-up beam. Patented built-up beams and columns did not enjoy use for many years because the use of standard non-patented built-up beams quickly proved both cost-effective and functionally useful as well.
Information and Findings From Pennsylvania's Historic Bridge Inventory
Discussion of Bridge
The single span, 114'-long, pin-connected, Pratt thru truss bridge built in 1887 is supported on stone abutments that have been repaired and coated with concrete. The top chords and verticals are patented Phoenix column sections, with eyebars and rods for the pin-connected tension members. Cast iron connecting pieces are used for the compression fitting Phoenix column section members. The floorbeams, stringers, and open steel grid deck were replaced ca. 1975, but the U-shaped hanger floorbeam connections were not changed. The bridge has portal bracing with decorative brackets and builders plaque. The bridge was fabricated by the Phoenix Bridge Co. of Phoenixville, PA, and erected by their agents Dean & Westbrook of New York. The company was instrumental in refining and popularizing metal truss bridge technology during the last half of the 19th century. The Phoenix column, patented in 1861, was one of the first successful attempts to substitute built-up wrought iron sections for cast iron for use with compression members. Truss bridges with Phoenix column members were used widely by railroads through the mid 1880s and for highway applications through the mid 1890s. It is mostly the later highway examples, such as this 1887 bridge, that have survived in small numbers in Pennsylvania. The bridge is historically and technologically distinguished.
Discussion of Surrounding Area
The 1 lane bridge carries a 2 lane road over a stream in a sparsely developed, rural area with scattered 20th century residences. The setting does not have the cohesiveness or integrity of a historic district.
Bridge Considered Historic By Survey: Yes
This bridge is tagged with the following special condition(s): Phoenix Columns

Photo Galleries and Videos: Sheepford Road Bridge
Original / Full Size Photos
A collection of overview and detail photos. This gallery offers photos in the highest available resolution and file size in a touch-friendly popup viewer.
Alternatively,
Browse Without Using Viewer

Mobile Optimized Photos
A collection of overview and detail photos. This gallery features data-friendly, fast-loading photos in a touch-friendly popup viewer.
Alternatively,
Browse Without Using Viewer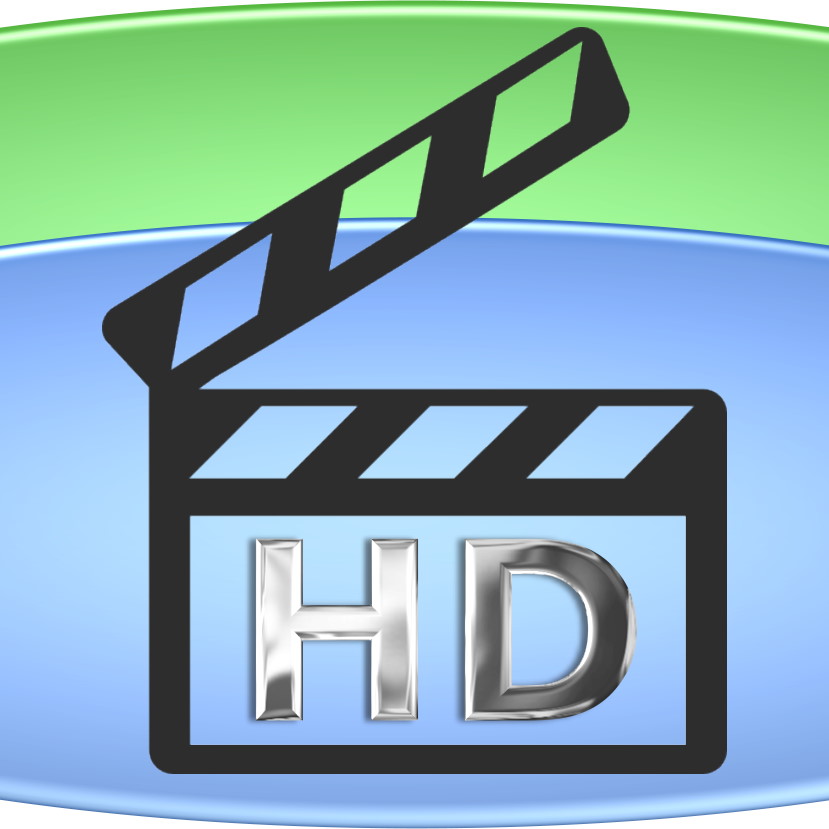 Full Motion Video
Note: The downloadable high quality version of this video (available on the video page) is well worth the download since it offers excellent 1080 HD detail and is vastly more impressive than the compressed streaming video. Streaming video of the bridge. Also includes a higher quality downloadable video for greater clarity or offline viewing.

Maps and Links: Sheepford Road Bridge
Coordinates (Latitude, Longitude):

Search For Additional Bridge Listings:
Bridgehunter.com: View listed bridges within 0.5 miles (0.8 kilometers) of this bridge.

Bridgehunter.com: View listed bridges within 10 miles (16 kilometers) of this bridge.
HistoricBridges.org Bridge Browser: View listed bridges within 0.5 miles (0.8 kilometers) of this bridge.
HistoricBridges.org Bridge Browser: View listed bridges within 10 miles (16 kilometers) of this bridge.
2021 National Bridge Inventory: View listed bridges within 0.5 miles (0.8 kilometers) of this bridge.

Additional Maps:
Google Streetview (If Available)
GeoHack (Additional Links and Coordinates)
Apple Maps (Via DuckDuckGo Search)
Apple Maps (Apple devices only)
Android: Open Location In Your Map or GPS App
Flickr Gallery (Find Nearby Photos)
Wikimedia Commons (Find Nearby Photos)
Directions Via Sygic For Android
Directions Via Sygic For iOS and Android Dolphin Browser
USGS National Map (United States Only)
Historical USGS Topo Maps (United States Only)
Historic Aerials (United States Only)
CalTopo Maps (United States Only)


© Copyright 2003-2022, HistoricBridges.org. All Rights Reserved. Disclaimer: HistoricBridges.org is a volunteer group of private citizens. HistoricBridges.org is NOT a government agency, does not represent or work with any governmental agencies, nor is it in any way associated with any government agency or any non-profit organization. While we strive for accuracy in our factual content, HistoricBridges.org offers no guarantee of accuracy. Information is provided "as is" without warranty of any kind, either expressed or implied. Information could include technical inaccuracies or errors of omission. Opinions and commentary are the opinions of the respective HistoricBridges.org member who made them and do not necessarily represent the views of anyone else, including any outside photographers whose images may appear on the page in which the commentary appears. HistoricBridges.org does not bear any responsibility for any consequences resulting from the use of this or any other HistoricBridges.org information. Owners and users of bridges have the responsibility of correctly following all applicable laws, rules, and regulations, regardless of any HistoricBridges.org information.